33 years since this elixir of youth is helping people hold back time! Yeah, until a few years back, it was easy to boo-boo Botox as a squandering hobby of the ultra-rich and beauty-conscious divas and models. Unfortunately, it is not anymore as we are in the era of Botox peak, when more and more people in their 20s and 30s are opting for it.
The aesthetics business is gaining momentum in India, particularly the Botox and fillers. These cosmetic injectables are becoming more acceptable in India, with many young people opting for them. Botox is the brand name of Botulinum Toxin, a neurotoxin protein that can paralyze muscles and lessen the appearance of frown lines, wrinkles, and crow's feet. It reduces the activity of these muscles and makes you look younger and rejuvenated.
In India, it is currently available as Botox Cosmetics, Xeomin, and Dysport, and are all USA FDA approved. A single Botox injection for crow's feet can cost anywhere between INR 5000 – INR 6000, and a complete face treatment could cost anywhere between 15000 – 18000 INR.
Botox procedure 101
It is a quick procedure, lasting around 15 minutes per session. It takes 24-73 hours for the toxin to take effect. Rarely it can even take 5- 7 days for the full results to show. Usually, the effects last between four to six months. Some areas, such as the crow's feet, reappear in four months. The frown complex, the vertical lines between the eyebrows, tends to appear much later. Typically in the upper face, most people need injections every six months.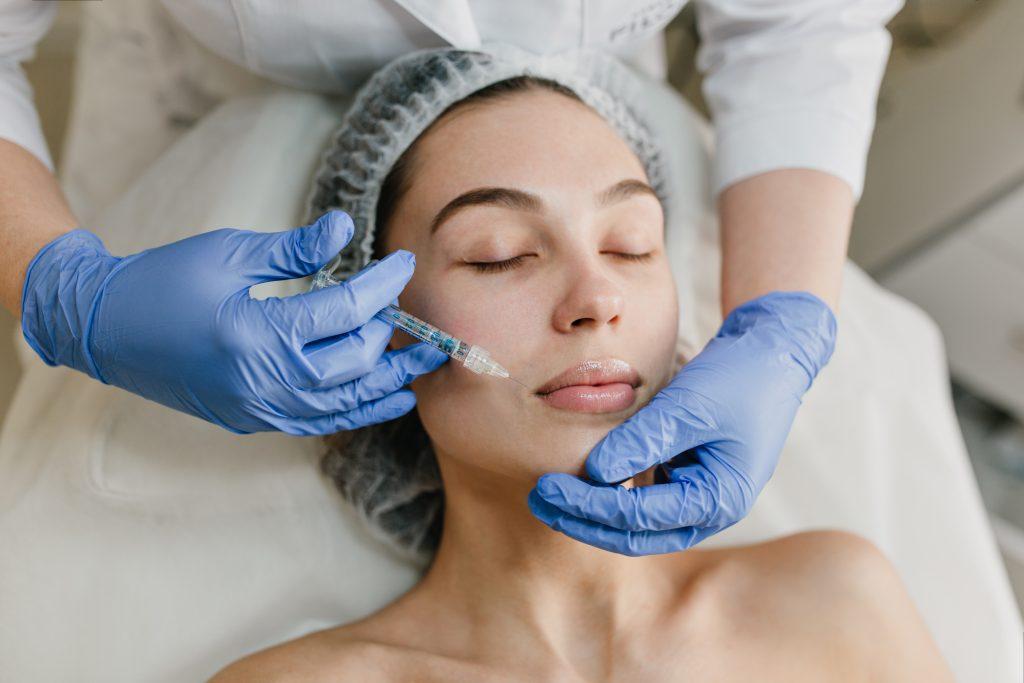 The Dark Side of Botox
Like all drugs, Botox has its risks. It is essential to understand that Botox injections are made from a toxin produced by the bacterium clostridium botulinum. This is the same toxin that causes a life-threatening food poisoning called Botulinum. Hence it is highly critical that you are well aware of the dosage level that is being administered. One in six people with Botox injected into their face suffer complications such as headache, weakness, difficulty breathing, speaking, chest pain, hives, and bleeding (Research Gate). The most common side effects are pain, swelling, or bruising at the injection site.
Botox: Beyond the beauty
By the way, did you know that Botox can also treat other medical problems such as Migraine, eye twitching, overactive bladder, urinary incontinence, muscle spasms, excessive sweating, and even neurological conditions such as Cerebral Palsy.
Though Botox claims to be a minimally invasive, safe, and effective treatment, please be mindful of all the side effects we mentioned. Go for a trusted, qualified aesthetician if you choose to get one.