92% of medical bills in India had Zincovit in June 2020. Remember, how in the wake of the COVID-19 pandemic, the sale of immunity supplements skyrocketed? Wondering if this was just a fad or are Indians continuing to consume vitamins, minerals, and supplements (VMS) more frequently?
Preventive health and holistic well-being are on top of the minds of Indians, especially post-pandemic. Stats highlight that 25% of Indians aged 45+ take vitamins, minerals, and supplements to boost their immune system (vector consumer research survey).
Today Indians are a lot more conscious about health and well-being. This fact coupled with rapid urbanization and increased disposable income is enabling the consumption of dietary supplements to meet our daily nutritional requirements. Our fast-paced lifestyles and hectic work schedules often result in lifestyle diseases, including cardiovascular problems, Diabetes, Hyperlipidemia, Obesity, and blood pressure issues, all of which are also escalating the sales of dietary supplements in the country.
A simple definition of dietary supplements is that these are external food products that fulfill the essential nutritional requirements of the human body. They contain minerals, vitamins, enzymes, Amino acids, and herbs and are available in the form of tablets, capsules, soft gels, powders, drinks, and energy bars. Dietary supplements are consumed to boost the immune system against diseases, as well as detoxify the body. The three major applications of vitamins and minerals are additional supplements, medicinal supplements, and sports nutrition. Different vitamins and minerals are designed for the needs of infants, children, adults, pregnant women, and old-aged folks.
Vitamins:
There has been a surge in the use of single vitamins such as Vitamin D. Thanks to our working lifestyle, most of us spend less time outdoors to get enough Vitamin D. Deficiencies in Vitamin D can lead to fatigue and poor bone health, which in the long run can cause Osteoporosis. Vitamin C is also becoming popular; it is taken to prevent colds or flu but also for its immunity-boosting properties.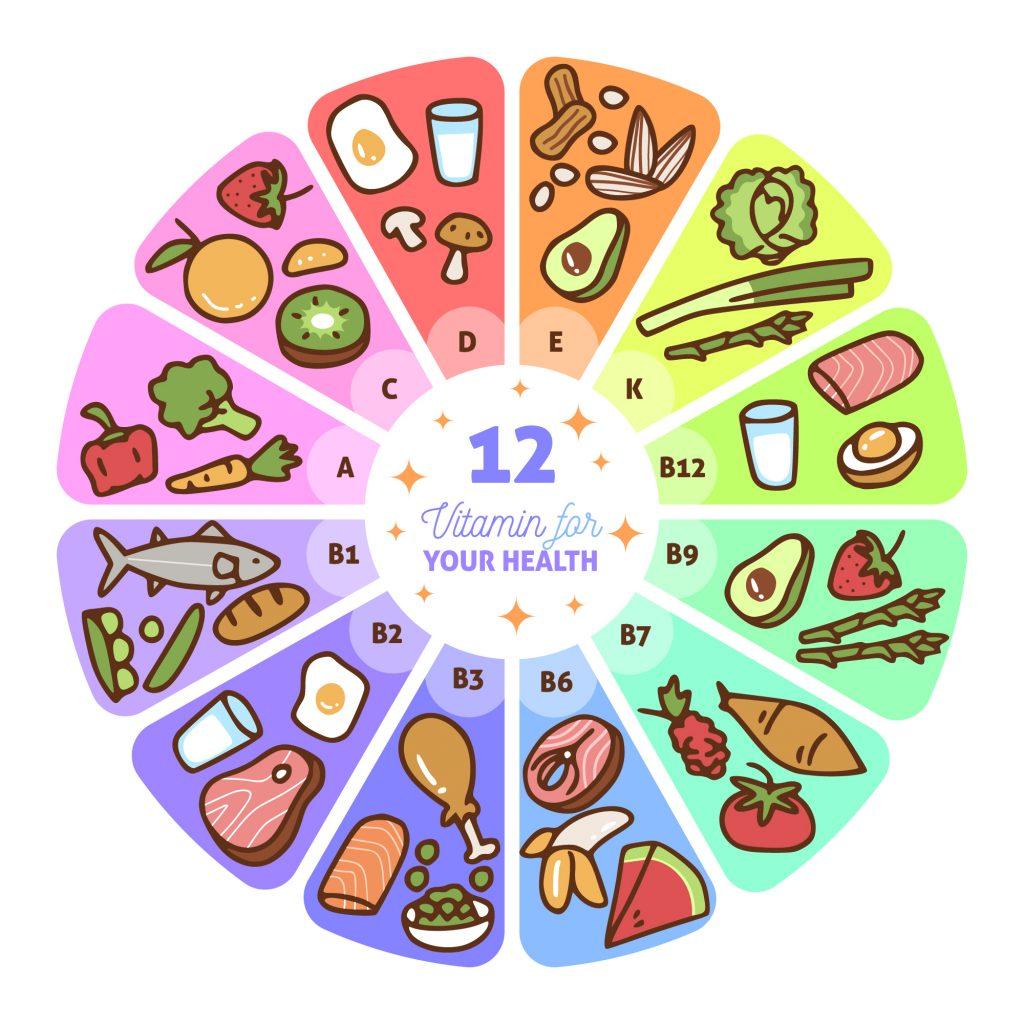 Minerals:
The top three minerals preferred by Indians are calcium, iron, and zinc. Calcium helps bone health and takes care of bone density, strength, and reduces the risk of osteoporosis. Especially in women who have low bone density due to low Estrogen levels because of Menopause. Iron is the knight in shining armor for women, as about 51% of them between the age of 15- 49 are anemic due to menstruation, poor diet, low iron, malnutrition, and (vector consumer research survey). With bigger pack sizes and reasonable pricing, iron consumption is becoming more affordable and picking up steam. Zinc deficiency can lead to impaired immune function. Zinc has a higher consumption rate in urban areas of India, showing the need for education in rural India.
The rise of herbal supplements
Indian consumers show a strong inclination towards natural products, which can be attributed to their familiarity with Ayurveda and trust in natural ingredients like ginger, turmeric, ashwagandha, and Kesar (saffron). This has led to a strong preference for natural VMS remedies derived from fruits and vegetables, as well as those with free-from claims.
In part 2 of this blog, let's address the biggest question we all have, do we really need dietary supplements?