So where were we? In our previous blog, we spoke about food supplements 101. Now onto a more important question, what it means for Indians? Are vitamin supplements good or bad? Thanks to plenty of articles doing the rounds about the harmful effects of vitamin overdosing? Let's break it down into a few simple steps and understand. First of all, most of these reports are from the western world and have little context to the Indian lifestyle. In the west, supermarket food products are loaded with fortified minerals and vitamins. Fortified food has extra nutrients added that are otherwise not naturally available in our food or present in low quantity. For example, milk with Vitamin D or say iodized salt. Breakfast cereals, bread, flour, margarine, salt, snack bars, dairy and milk, plant-based milk alternatives, juices, and baby foods are all commonly fortified foods. When such fortified food is consumed in huge quantities frequently along with food supplements, it could lead to an overdose of vitamins and can even be toxic to one's health.
However, that's not the case in India. We could benefit from vitamin supplements for a couple of reasons. For one, we tend to overcook our staple foods thus ending up destroying essential vitamins such as Vitamins A, B, C, D, and K, and Amino acids. Also, our standard Indian diet lacks proteins, Omega-8s, vitamin-rich salads, and superfoods. For a country that is blessed with abundant sunshine pretty much throughout the year, it is surprising that close to 40% of Indians are Vitamin D deficient!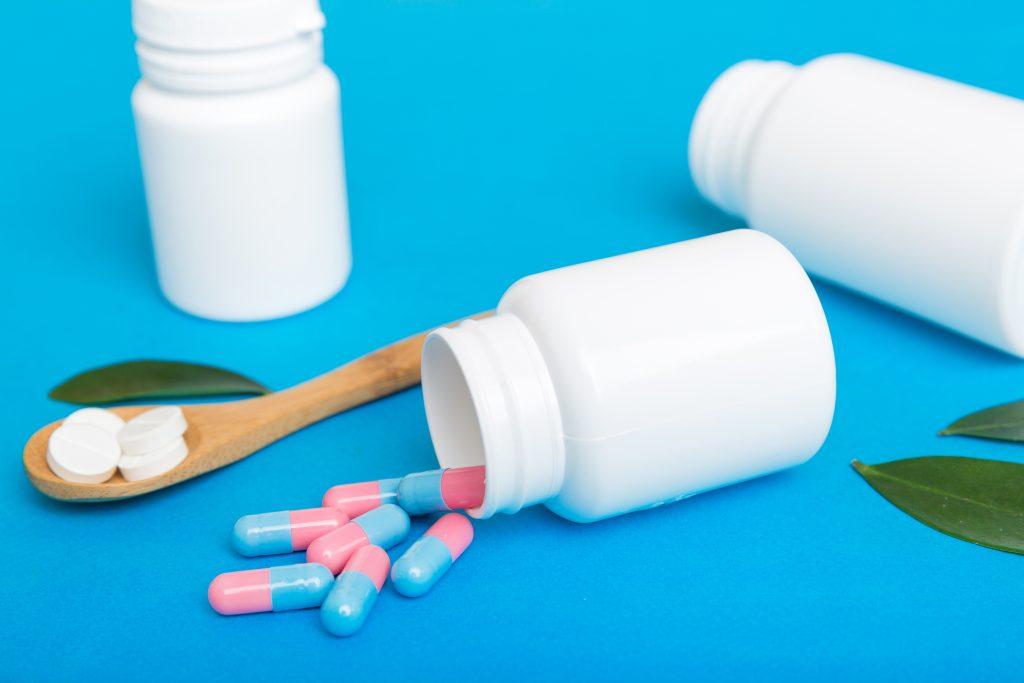 Secondly, even if we cautiously have a healthy diet, the daily recommended allowance per vitamin is mostly unmet. While vitamins can't substitute for real food, since they don't deliver the same range of nutrients. Many of us don't consume fresh, uncooked vegetables as much as we are supposed to. So, deficiencies are almost inevitable, especially for pregnant women who need folic acid and elderly folks, thus making supplements an essential part of our food.
So what's the verdict:
With just food supplements alone you cannot prevent chronic diseases and stay healthy. Research conducted by Johns Hopkins concluded that multivitamins don't prevent heart disease, cancer, cognitive decline (such as memory loss and slowed-down thinking), or early death but may reduce the risk of some of these diseases.
Tips to include vitamins and minerals as part of your diet
Analyze: Make a note of your diet so that your doctor or nutritionist can do a complete dietary evaluation. Once a year, do take a proper blood profile to assess your various vitamin levels and then decide the vitamins or multivitamins that you would need.
Plan: Identify natural food sources that are rich in these vitamins and miners. Make it part of your weekly meal plan and have them at least four to five times a week. Take two or more servings of fruits or vegetables every day and reduce the amounts of saturated fat, trans fat, sodium, and sugar.
Take: Only consume food supplements that are suggested by your doctor.
The bottom line is there is no substitute for a healthy diet and a healthy weight.